Brandi
Heisterman
B.Ed M.A. RCC
Counselling Psychology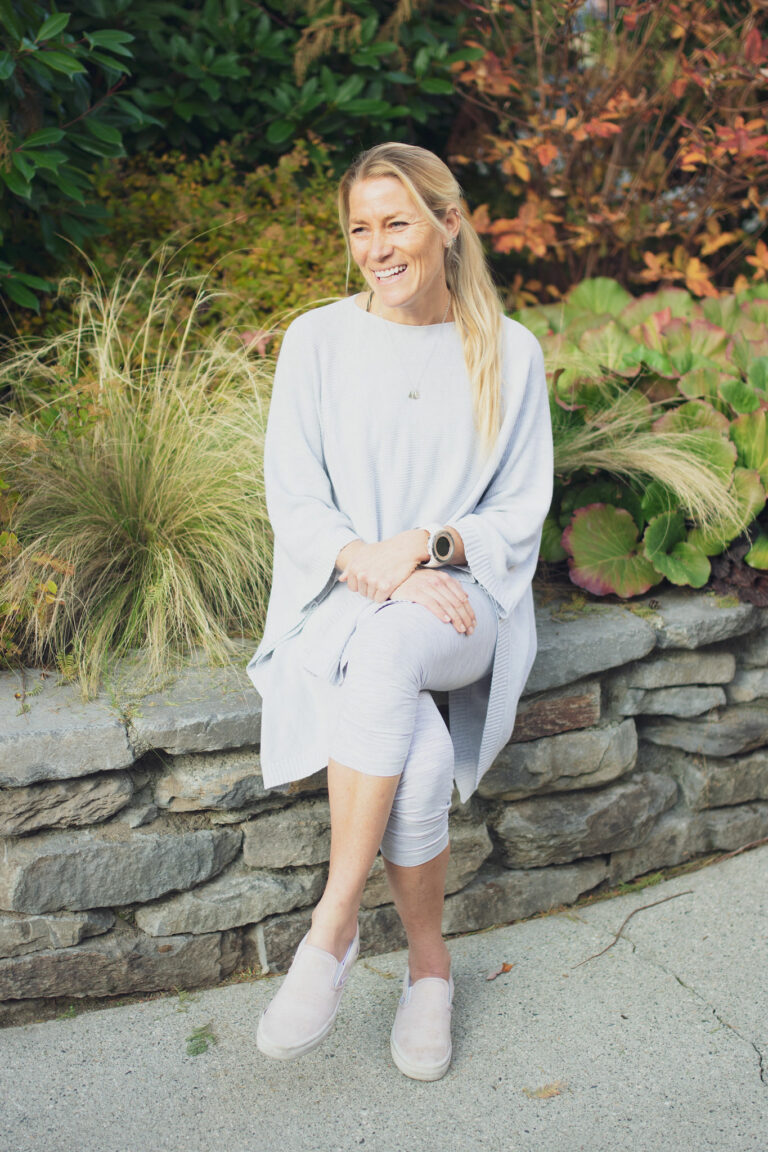 Registered Clinical Counsellor (RCC)
Brandi Heisterman lives in Squamish B.C. where she is a middle school counsellor and a private psychotherapist. Brandi has over 20 years of experience working with adolescents in middle and high school settings. Brandi has a B.Ed, a graduate diploma in Special Education, and a M.A in Counselling Psychology. A mother and active member of the community, Brandi seeks to empower individuals to find their strengths while recognizing their stretches. Life is not always fair or easy; Brandi supports individuals to navigate their way along the sometimes bumpy road of life to find smooth sections.
Contact: [email protected]
Or book Now via Jane App
In-person Counselling (Garibaldi Estates area)
Virtual Counselling (via Janeapp video platform)
https://brandiheistermancounselling.janeapp.com/
(Contact Brandi at [email protected] if you would like additional day/time slots outside of the Janeapp calendar)
Brandi offers safe, secure, online counselling via Zoom, email, or phone call.
Family Counselling/
Group Counselling
Mental Performance Counselling
(Sports Psychology)