ABOUT-
Brandi Heisterman B.Ed, MA, RCC (Counselling Psychology)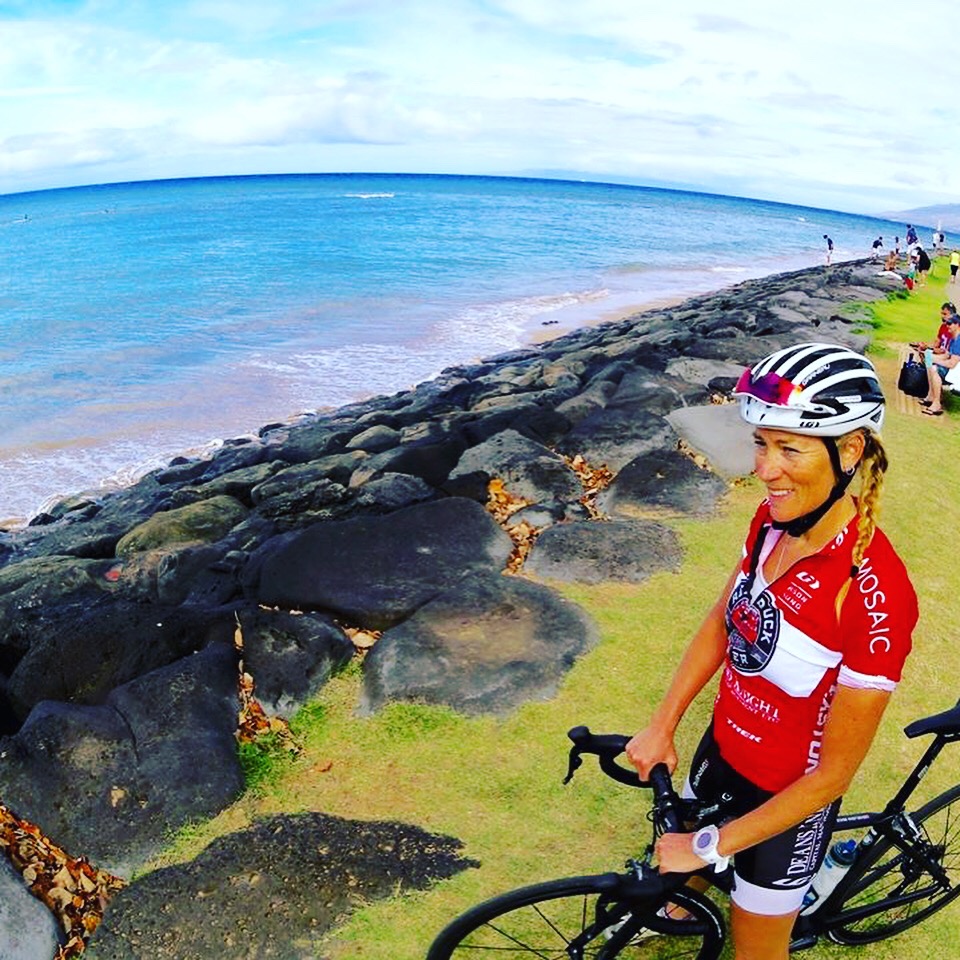 Brandi Heisterman has a Master's degree in Counselling Psychology (MA) and is a Registered Clinical Counsellor (RCC).  Brandi began her career as middle school special education teacher.  After 20 years working with children and adolescents in elementary school, middle school, and high school, Brandi deepened her passion and knowledge in counselling psychology through research and theory.   Brandi is currently working as a private psychotherapist in Squamish BC and also offers online sessions.  As an athlete in mountain biking, track and field, soccer, and triathlon, Brandi also works with clients in mental performance (sports psychology) and eating disorders.
Brandi works with clients to explore their core beliefs and values.  Through the journey of life, our experiences shape how we think and behave.  Often we need to explore the nature of these processes through psychodynamic theory. In using theories such as personality theory, somatic therapy, cognitive behaviour therapy, and the understanding of neuroscience, clients can begin to make sense of their past and present experiences/feelings and find new ways of coping/understanding stress and anxiety, while building confidence and self-worth.